Welcome to Photonics Scotland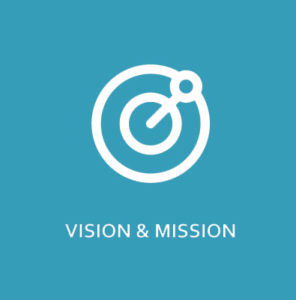 VISION & MISSION
Photonics is the critical enabling technology for the 21st century. Scotland's Photonics Sector is a billion pound industry supporting 4,000 highly skilled jobs. Our mission is to act as a focal point for the sector, representing their views and providing a range of opportunities.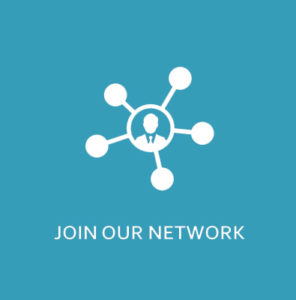 JOIN OUR NETWORK
Photonics Scotland is a network of Technology Scotland. Our community is open to all photonics and photonics-enabled organisations, and anyone with an interest in photonics in Scotland. By joining, you will have the opportunity to play your part in our events, projects and initiatives.
READ MORE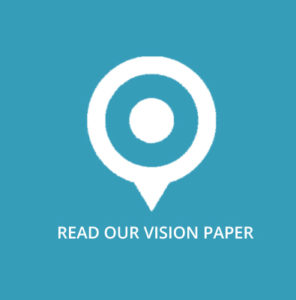 READ OUR PAPER
In 2019, Photonics Scotland launched its strategic paper, 'Photonics in Scotland: A Vision for 2030', setting out a series of recommendations that will secure Scotland's position on the future international stage, supporting a vision to treble the size of Scotland's Photonics Sector by 2030.
READ MORE
Sign up to our Technology Scotland Newsletter
Our monthly newsletter contains all of the news from our three networks; Photonics Scotland, MaaS Scotland and Product Design Scotland, including member news, events and the latest from industry.
I confirm that I have read the Terms and Conditions on this date and consent to my data being used in this way. I understand that the contents of this contact form, IP address, and current date/time will be recorded for confirmation of this (required).