Our Steering Board
Photonics Scotland is supported by a highly experienced and enthusiastic steering board from across the photonics sector.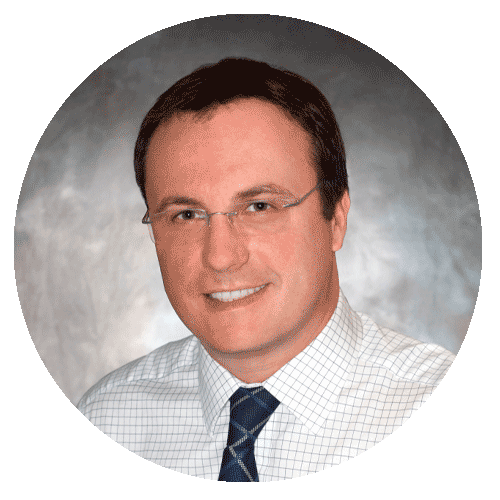 Photonics Scotland Chairman
Dr. Chris Dorman
Vice President and General Manager, Coherent Inc
Chris Dorman is Vice President and General Manager at Coherent Inc a global leader in lasers and photonics components. Based in the Glasgow facility, he joined Coherent in 2002 as a Product Line Manager and has held various Business Management positions. He has an MA in Physics from Oxford University and a PhD in Lasers and Quantum Physics from Imperial College, London. He is currently Chair of the UK Photonics Leadership Group, served on the Technology Advisory Group of Scottish Enterprise, is a visiting Professor to the University of Strathclyde and a Fellow of the Institute of Physics.